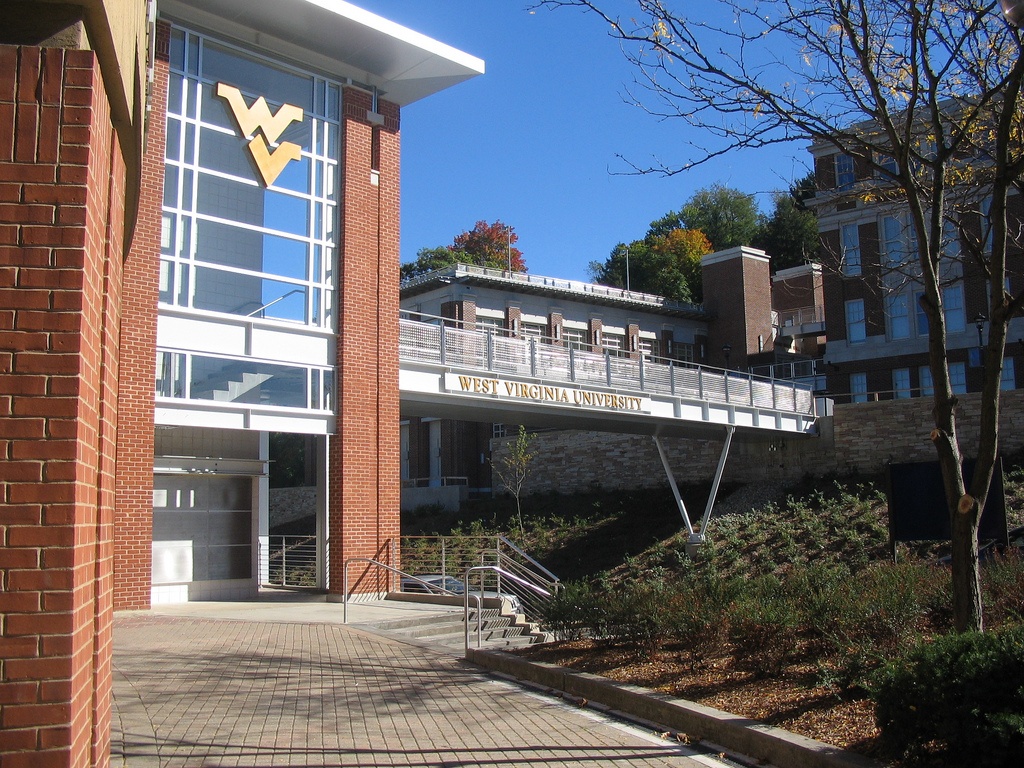 Are you considering what it would mean to pursue an MBA?
Are you wondering what an MBA Ambassador has to say about his time at WVU?
We chatted with Thomas O'Neil, WVU student and MBA Ambassador, and got his take on the MBA program at West Virginia University, what it means to pursue entrepreneurship, his on-campus involvement, and how WVU's faculty and curriculum inspired him to look beyond traditional business models and ideologies.
Continue Reading